Freelance Chatbot Developer
Chatbot technology is improving at a dramatic rate, so now might be the time to consider one for your business, but what benefits can they provide? The following are some of the key business benefits you can expect from a chatbot:-
Every contact between a customer and your business is answered because of 24/7 availability.
Improved sales conversion through consistent Call to Action application in chatbot conversations.
Even when your business is busy your contacts will be answered because chatbots are infinitely scale-able (dependent on provider).
Cheap for your business to run as ongoing costs are minimal past initial chatbot production.
Increased contact footprint by deploying the same chatbot across multiple surfaces i.e. on your website, social media channels, Google Home and Amazon Alexa.
Improved customer intimacy - every customer - chatbot interaction is 100% personalised.
Your business is able to improve the response and expand the knowledge of your chatbot on an ongoing basis through the use of easy to follow conversation building tools.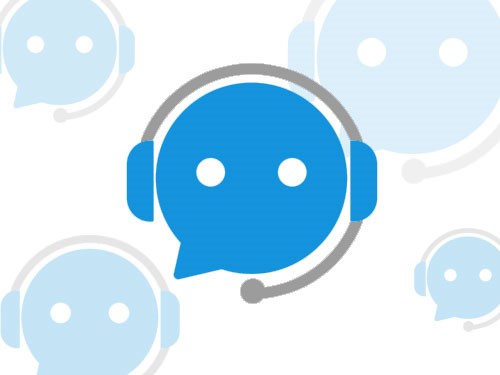 What Steps are Involved in Creating a Chatbot?
Building a chatbot is a little different to writing traditional software as it is primarily about conversation design. Chatbot creation can broken down into the following steps:-
Identify the core business conversations / functions your chatbot is going to provide.
Design each conversation in detail and define all outcomes and call to actions.
For more complex integrations (i.e. providing product / inventory info etc), create apis to provide chatbot with required information.
Build conversations in a Natural Language Processing engine such as DialogFlow.
Deploy chatbot across your website, social media channels and smart speakers such as Google Home and Amazon Alexa.
If you are a local business in Halifax, Huddersfield or in and around Leeds in West Yorkshire and are looking for a freelance chatbot developer then get in touch for a no-obligation chat about your requirements.