Freelance Google Home Voice Application Developer
Google Home brings the latest in voice based artificial intelligence tech into homes and businesses.  According to YouGov, by 2022 48% of all UK households will own a smart voice device. 
The key benefits to your business of a voice app on Google Home include:-
Customers can talk to your business 24/7
100% personalised customer interactions
Broader contact footprint
With more complex implementations the possibility to analyse customer sentiment
Much greater understanding of customer intent than other contact channels
Consistent Call To Action delivery
If you are a business in Halifax, Huddersfield, Leeds and the West Yorkshire area in the UK, now has never been a better time to build your business presence on Google Home with the help of a local voice application developer. 
Voice App Conversation Design
Building a Google Home voice app requires a different approach to writing traditional software or a website, its all about designing conversations. These conversations can range from simple questions and answers through to complex, multi step dialogs. 
At the core of a Google Home app is something called a Natural Language Processing (NLP) engine, which essentially matches speech to text and derives user intent. DialogFlow by Google is the NLP engine used for google home apps, and is where your conversations are stored.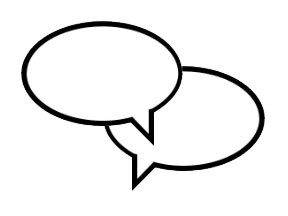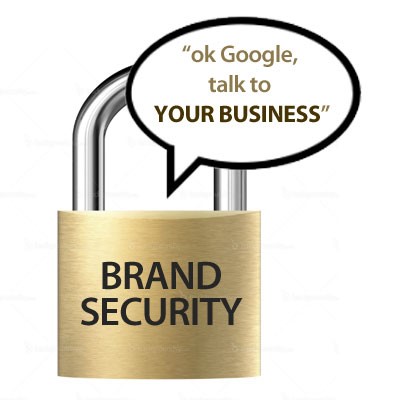 Brand Security on Google Home
One of the primary reasons for developing a voice app for Google Home is to secure something called the Invocation Phrase, which is the phrase users say to their Google device to start your app.
A typical Invocation for a voice app would be "Ok Google, talk to 'Your Business Name'". If your company name is a common one then you may find this phrase has already been claimed by another business. The good news is that as part of the voice app submission process you have to validate that you own the brand linked to your invocation phrase.
Integrating a Voice App With Your Business
Some of the conversations you want in your Google Home app may require dynamic information from other sources such as product or stock detail. In this instance it is possible to link your app to a custom service that can provide this detail to your conversations. You may opt for a basic service, or something more complex like a business brain - all this is possible! 
Services You Can Offer In a Google Home App
So what services can your business offer in a Google Home application? The answer to this question is pretty much anything, limited only by the availability of your business information.  The following is a list of services you may want to consider:-
Product / Service Information (sizes, colours, menus, pricing etc)
Opening Times
Booking / Reservation Service
Stock Availability / Lead Times
Latest News
Questions and Answers
Message Taking / Complaint Handling
One of the major benefits of designing conversations ahead of time is the ability to design in Call to Actions where buying signals are strongest. This ability means that for every service you offer you can introduce a call to action into the conversation - these will be consistently applied 24/7 !
Example Business App on Google Home
For an example of a google home app for business, watch the following video and read more about the project for an online virtual online tours company called 360Jungle.
What About a Skill for Amazon Alexa?
One of the major benefits of creating a Google Home voice app is that the same conversation structure can be used to create an Amazon Alexa skill, so you may want to invest a little extra and target two smart speakers for minimal extra outlay.
What Next?
If you are business based in Halifax, Huddersfield, Leeds and surrounding areas in West Yorkshire, UK and are looking for a local freelance Google Home app developer then get in touch for a no obligation chat about your requirements.