LOCAL Freelance Website Developer
A website for your business can bring major benefits including:-
Increased business credibility - A study in 2015 suggested that 84% of customers thought a business with a website have more credibility
Customers can read about your products and services 24/7
Customers can get in touch with you 24/7 via contact forms, Live Chats etc
Increased brand awareness
Great way to reach customers across the UK, Europe and the world relatively inexpensively
If you are a business in Halifax, Huddersfield, Leeds and the West Yorkshire area in the UK, now has never been a better time to build your business website with the help of an experienced local website developer.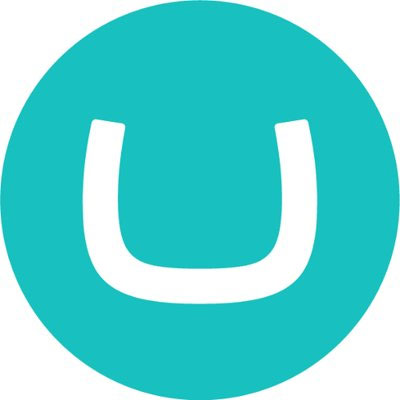 What Technology do we Use?
Most websites are driven using a piece of software called a content management system (CMS).  Essentially, this software allows a business to manage their website i.e. add / remove pages, images, article etc. 
Umbraco is my CMS of choice - it is written using Microsoft MVC, is extremely well supported and covers most use cases a business might have.
A website written using Umbraco can generally be maintained by non-technical employees thus reducing any long term external costs to just new functionality.
What Type of Websites Can be Built
My many years experience as a web developer have seen me create websites for lots of different types of business including eCommerce, online virtual reality, service driven, social media etc.  If you can imagine it, there is a good chance I can build it!
Whilst considering your website, you might also want to think about including an interactive experience / chatbot to offer your customers a 24/7 point of contact who they can ask questions of.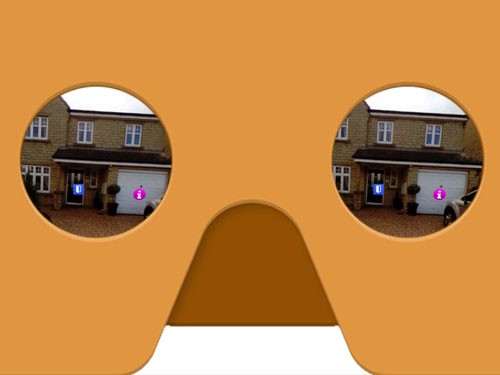 Websites Structured Around Your Customer Journey
One of the first steps to creating a successful business website is to understand your customer's journey and build / structure your content around it.  Customers often use quite broad search terms when doing their initial research into a given product or service.  These terms then get more precise (long tail) as they narrow down their research before finally making a purchasing decision. 
A great foundation for any website is to have good, well thought out content that covers all aspects of a potential customer's research.  Keyword research should form the foundation of a website's structure and content, after all, if a customer can't find your site, whats the point having one?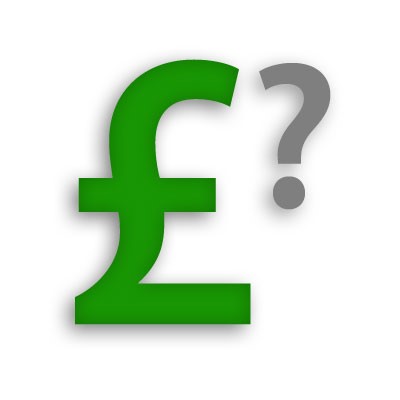 How Much Will a Website Cost my Business
There are several costs to consider when building and running a website including:-
Domain Name / Website Address
These are generally paid annually and can range from a few pounds to thousands depending on the domain name you need for your business. Generally you would expect to pay between £10 and £20.
SSL Certificates
These certificates make your website secure and allow you to use the https protocol. There are free options out there, but generally budget up to approx £50 per year.
Photos
A website is a virtual storefront for your business, so investing in good quality imagery is a must.  There are free photo options on the web, or you might choose to invest in professional photography to give your new website the edge. In terms of cost, the sky's the limit here - it all depends on how much you are prepared to spend.
Hosting
Once you have built your website you need to host it on a server that is exposed to the internet.  There are hundreds, if not thousands of options here, but they all cost money - generally a monthly / yearly fee.