Easy to follow examples, hints and tips for web development, search engine optimisation, web vr, digital assistants, chatbots and Umbraco.
Content For NLP...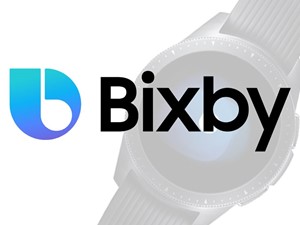 ---
Read some initial impressions on the development process for Samsung's Bixby Digital Assistant - 2 min read.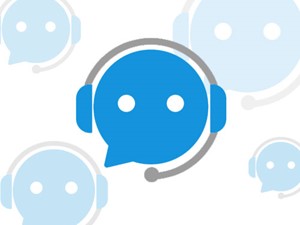 ---
Top tips, considerations and best practice for implementing chatbots and digital assistants. Easy examples, 10 min read.